Communication and innovation management
Support for product development

Elaboration of the formulation specifications
Consideration of the consumer target, nutritional and communication objectives, specific constraints.

Production of product prototypes
Implementation of laboratory tests and presentation of prototypes meeting the specifications in terms of nutritional added value.

Validation of the key stages of the project with the client
Monitoring the progress of the project step by step in consultation with the customer, validation of the prototypes during the tasting session.
Need R&D or marketing support?
Validation of your communication media
Realization of arguments and nutritional contents
Development of communication tools for consumers, BtoB professionals and prescriber.
Participation in conferences, trade fairs
Assistance in highlighting the advantages of your products at scientific conferences or trade fairs.

Customized services designed to suit your needs
Each support offer is studied to meet your specific needs for an optimization of costs and intervention times as well as a greater relevance of intervention.

An operational vision of the projects
Support from A to Z from the collection of strategic data to be taken into account until a product development is put on the market accordingly.

A strategic and prospective look at Nutrition
Taking into account the global scientific, regulatory and market context for a prospective vision of Nutrition.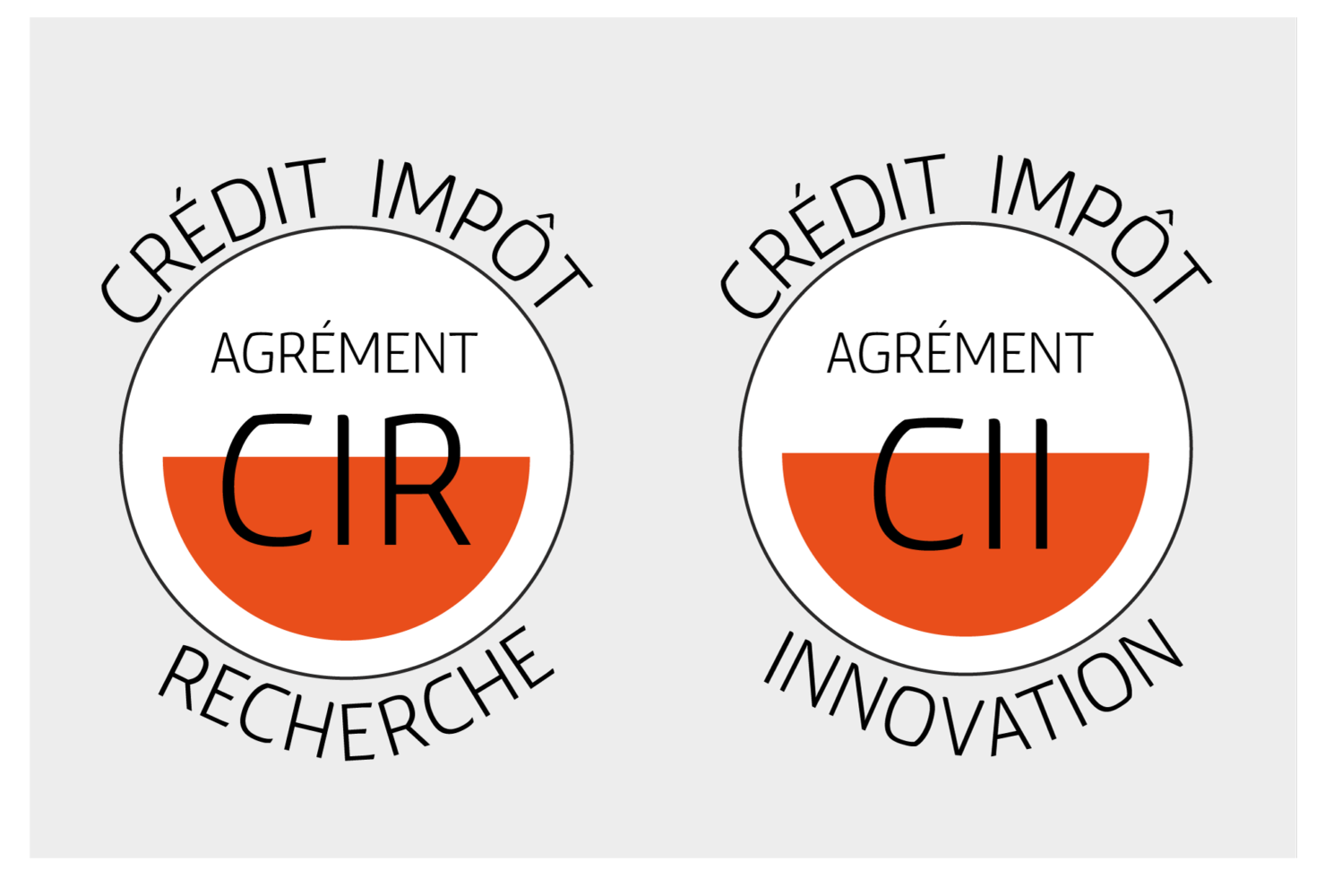 NutriFizz is approved as a Research Tax Credit (CIR) and Innovation Tax Credit (CII) for the period 2018-2020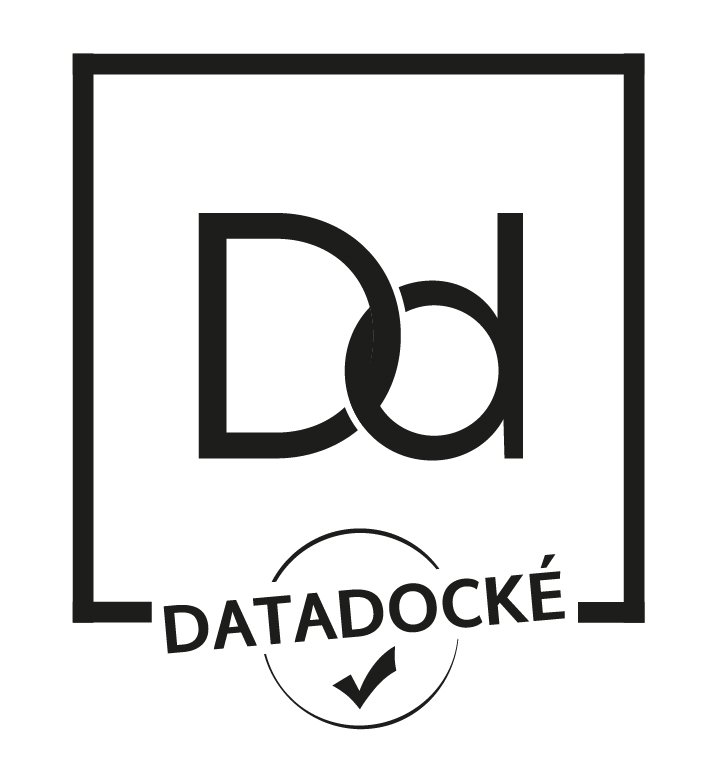 NutriFizz is approved as a Research Tax Credit (CIR) and Innovation Tax Credit (CII) for the period 2018-2020