Reveal nutrient valuation criteria
Assistance in structuring a scientific approach

Mobilization of a network of experts
Search and contact with partners who can answer your request.

Management of experimental and pre-clinical studies
Drafting of the study protocol and project set-up.

Critical analysis and recommendations for the valorization of the results
Writing scientific publications, participation in conferences and exhibitions, dissemination activities within the framework of research projects.
Do you need support for your scientific approach or a product audit?
Know the strengths and weaknesses of your range
Nutritional audit of product ranges
Critical analysis of the ingredients and processes used, the nutritional values of the product with regard to the consumer target, possible claims…
Evaluation NutriScore
Which nutritional logo can be displayed on the front panel of your products? How are you positioned in relation to your competitors? Which levers should be used to improve your Nutriscore?

Customized services designed to suit your needs
Each support offer is studied to meet your specific needs for an optimization of costs and intervention times as well as a greater relevance of intervention.

An operational vision of the projects
Support from A to Z from the collection of strategic data to be taken into account until a product development is put on the market accordingly.

A strategic and prospective look at Nutrition
Taking into account the global scientific, regulatory and market context for a prospective vision of Nutrition.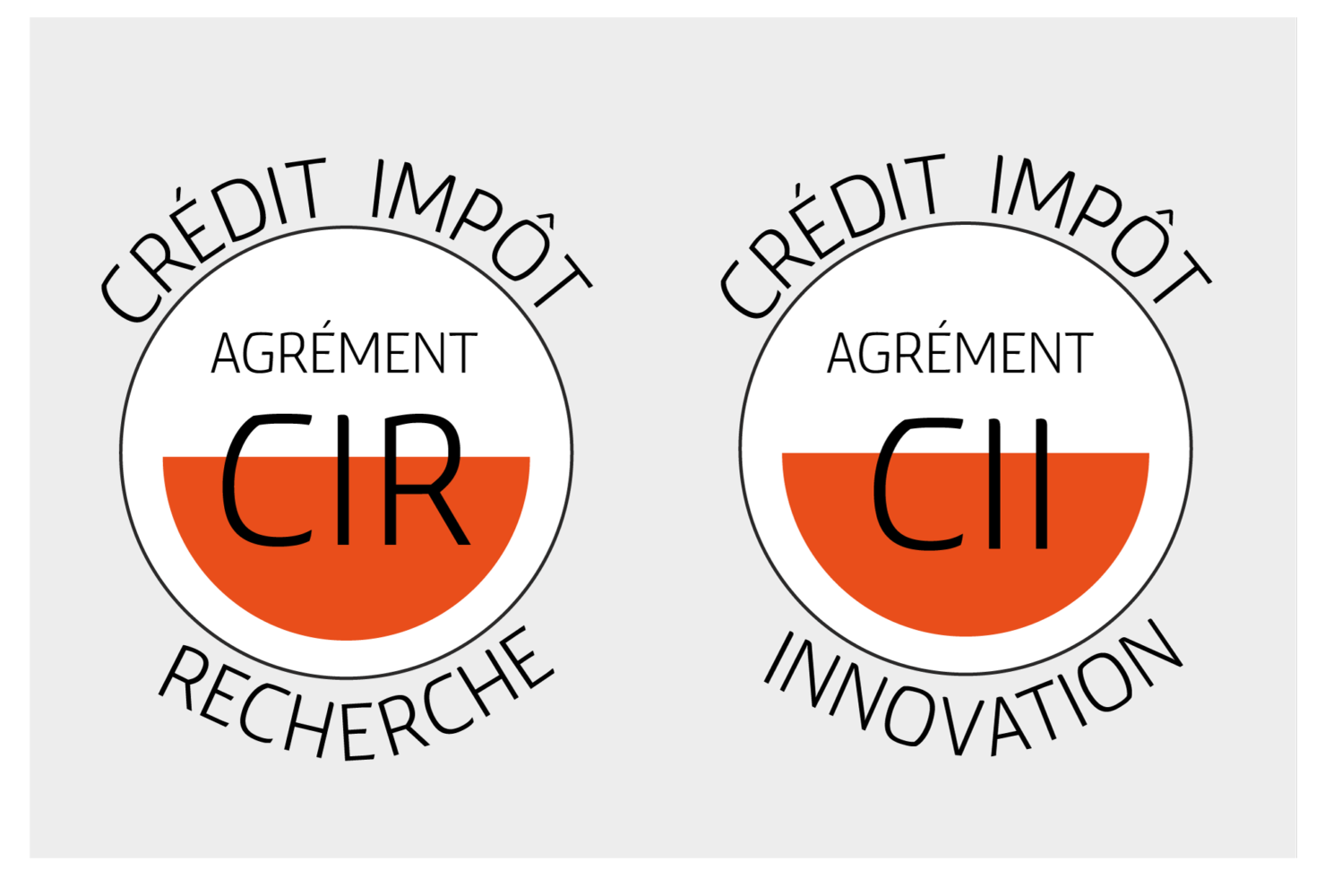 NutriFizz is approved as a Research Tax Credit (CIR) and Innovation Tax Credit (CII) for the period 2018-2020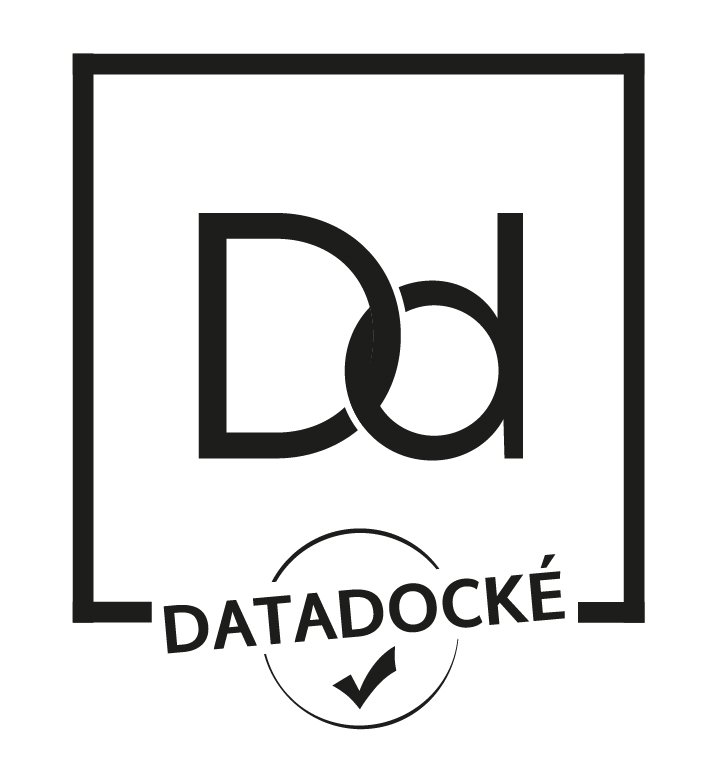 NutriFizz is approved as a Research Tax Credit (CIR) and Innovation Tax Credit (CII) for the period 2018-2020