To have the latest data in Nutrition-Health to innovate
A tailor-made systemic monitoring in Nutrition-Health

Scientific, regulatory and market intelligence at 360°.
Consideration of these three complementary parameters in terms of innovation in nutrition.

Tailor-made specifications
Definition of keywords, sources consulted, rhythm and delivery format of the information collected, analyzed and criticized.
A team at your disposal to cover your strategic intelligence needs
A critical analysis of scientific data
An in-depth bibliographical study
Research and compilation of scientific data concerning a compound of interest, an ingredient, a food and their possible nutritional benefit/health effect or a specific target population and its nutritional needs.
A summary of the main elements to remember
Critical analysis and selection of relevant information for the targeted project.
Strategic positioning studies
An insight into the ins and outs of a new market
Restitution of the global context: scientific, regulatory and market for a decision-making aid.
A team at your disposal to cover your strategic intelligence needs
sources consulted for a global vision in the field of Nutrition-Health
More than thirty scientific publications to our credit. You can contact us to obtain one of our many references.

Customized services designed to suit your needs
Each support offer is studied to meet your specific needs for an optimization of costs and intervention times as well as a greater relevance of intervention.

An operational vision of the projects
Support from A to Z from the collection of strategic data to be taken into account until a product development is put on the market accordingly.

A strategic and prospective look at Nutrition
Taking into account the global scientific, regulatory and market context for a prospective vision of Nutrition.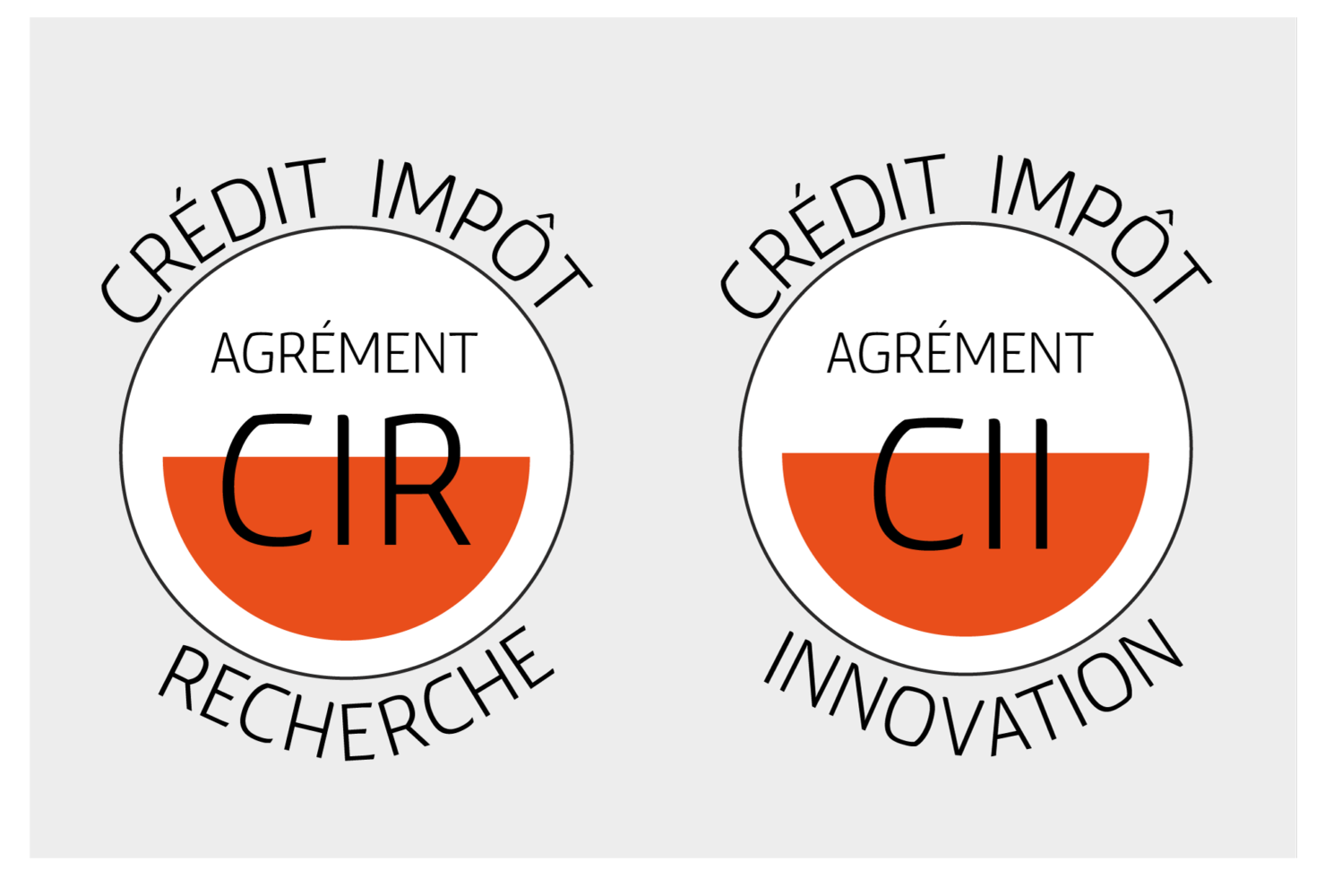 NutriFizz is approved as a Research Tax Credit (CIR) and Innovation Tax Credit (CII) for the period 2018-2020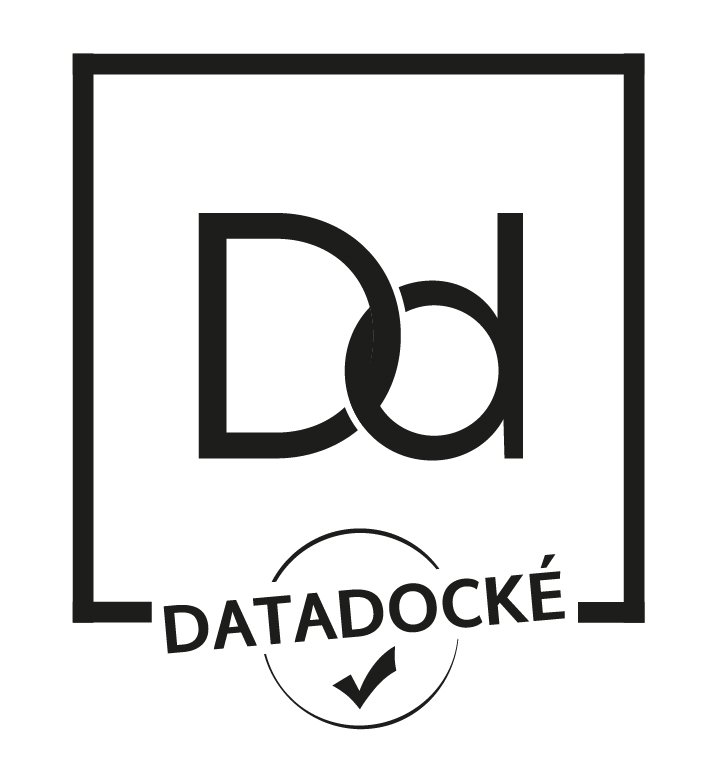 NutriFizz is approved as a Research Tax Credit (CIR) and Innovation Tax Credit (CII) for the period 2018-2020