NutriFizz supports professionals in the agri-food sector to bring value to their products and services through Nutrition
Nutrifizz reinvents itself to better meet your needs

An innovative and unique offer of nutritional services dedicated to professionals in the food sector
From idea to market: scientific, regulatory, market expertise and rigorous specific formulation in Nutrition-Health to support you in an operational way throughout your nutritional enhancement project.

Scientific and technical harshness
All the members of the NutriFizz team have at least a basic training in Nutrition at Master 2 level.
A 360° vision of Nutrition-Health combined with proven scientific rigor in the operational support of your projects
Our story
Nutrifizz was born from the desire to use our scientific knowledge in Nutrition and our complementary business skills (regulatory, marketing and formulation) to provide nutritional value to products. Nutrifizz is 10 years of evolution of our services to better meet the needs of our customers.

Establishment of the company

Creation of a tailor-made monitoring tool

Member of the French Society of Nutrition
Membership of the Nutravita Cluster

Membership of the Céréales Vallée Competitiveness Cluster

Creation of a nutritional formulation and calculation tool for the Nutri-Score

Creation of the R&D business unit "Applications & Development of nutritional products".

Winner of the Business France Internationalization trophy

Membership of the
World Plant Cluster
(Végépolys Vallée)
For 10 years at your side to support your Nutrition projects
More than a hundred clients supported
A team trained in Nutrition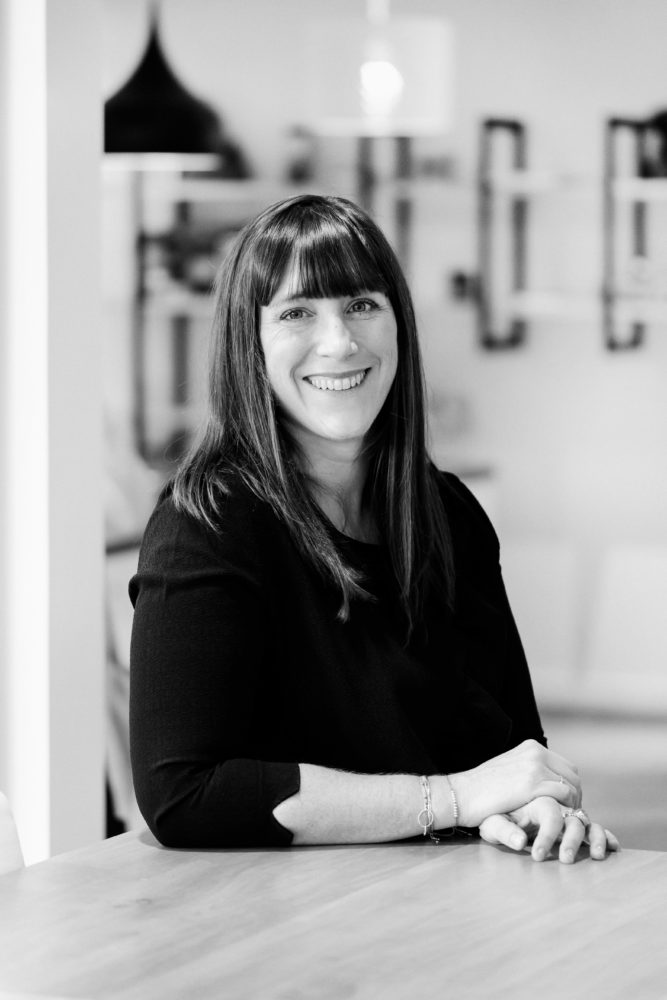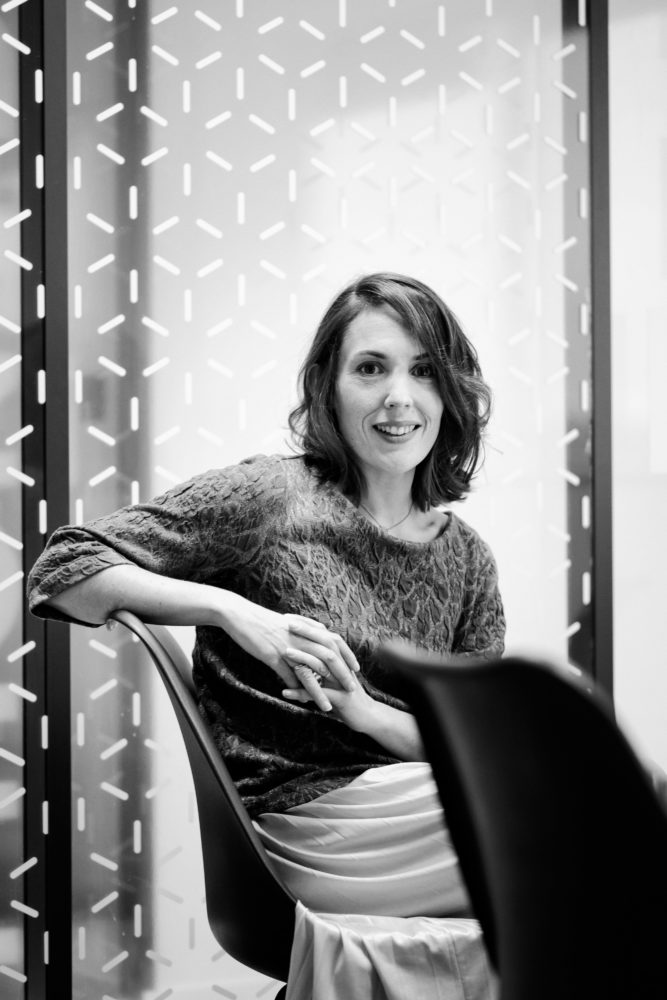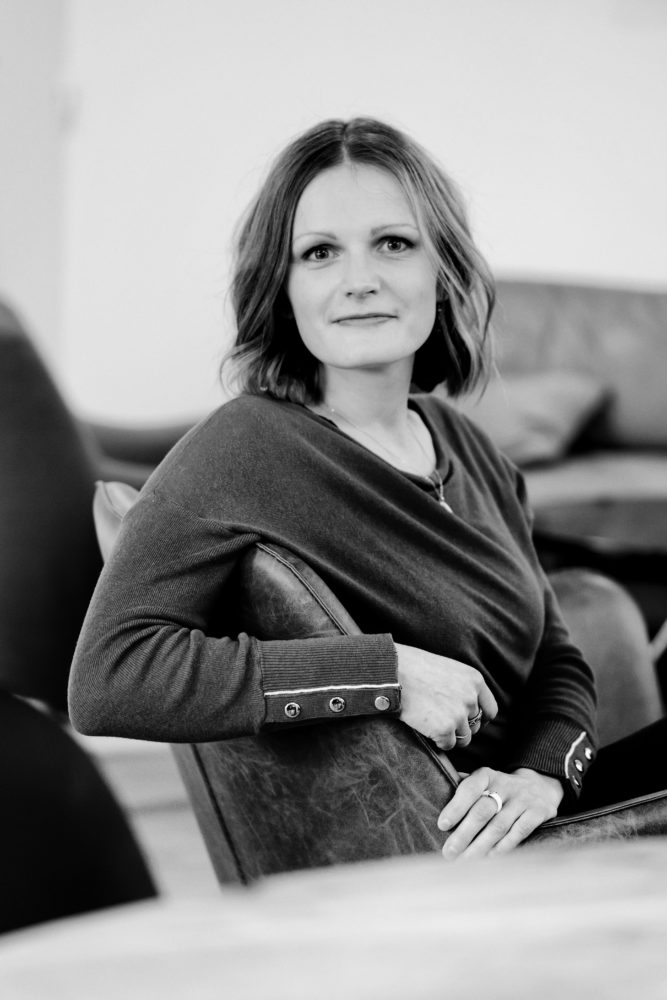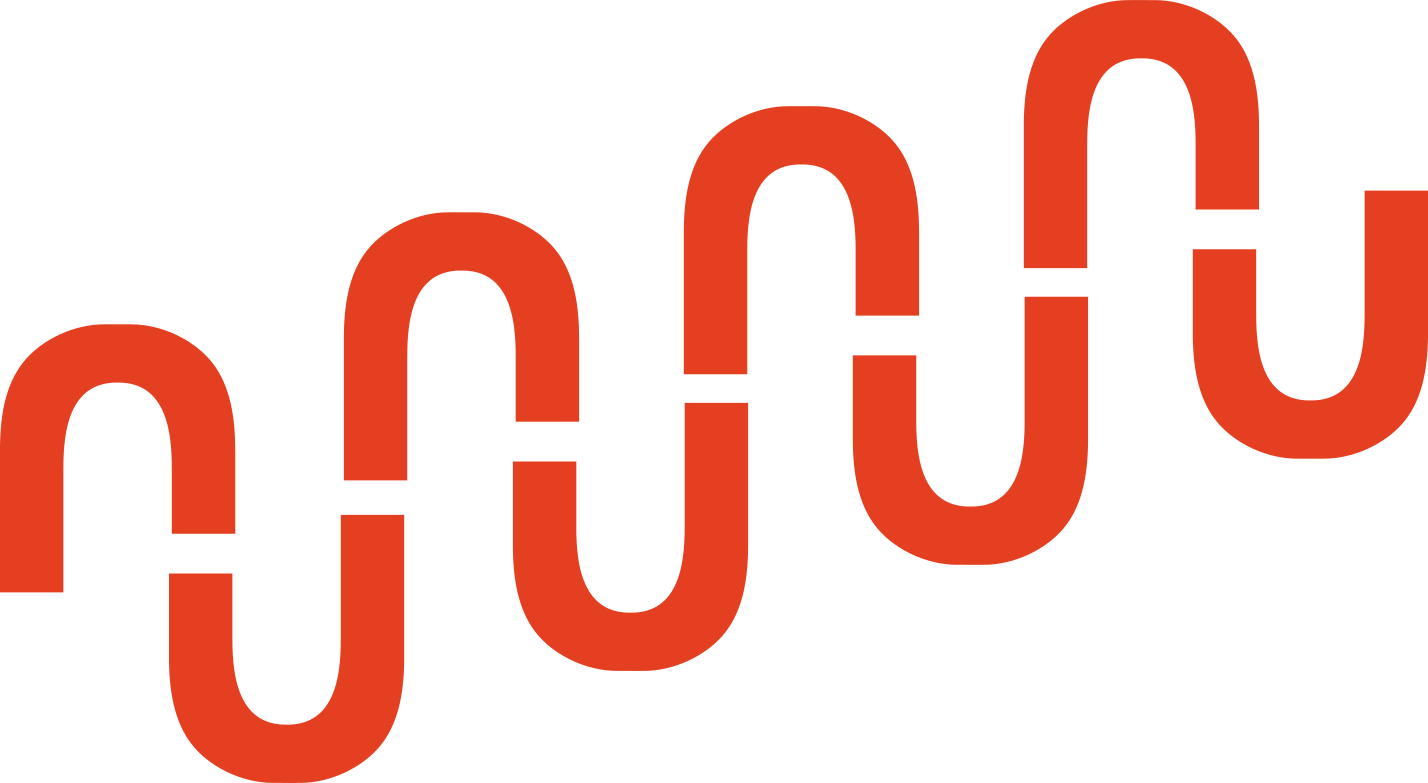 Céline GRYSON
Co-Manager, Innovation Manager
Holder of a PhD in Nutrition Sciences (PhD) and consultant ARCADIA International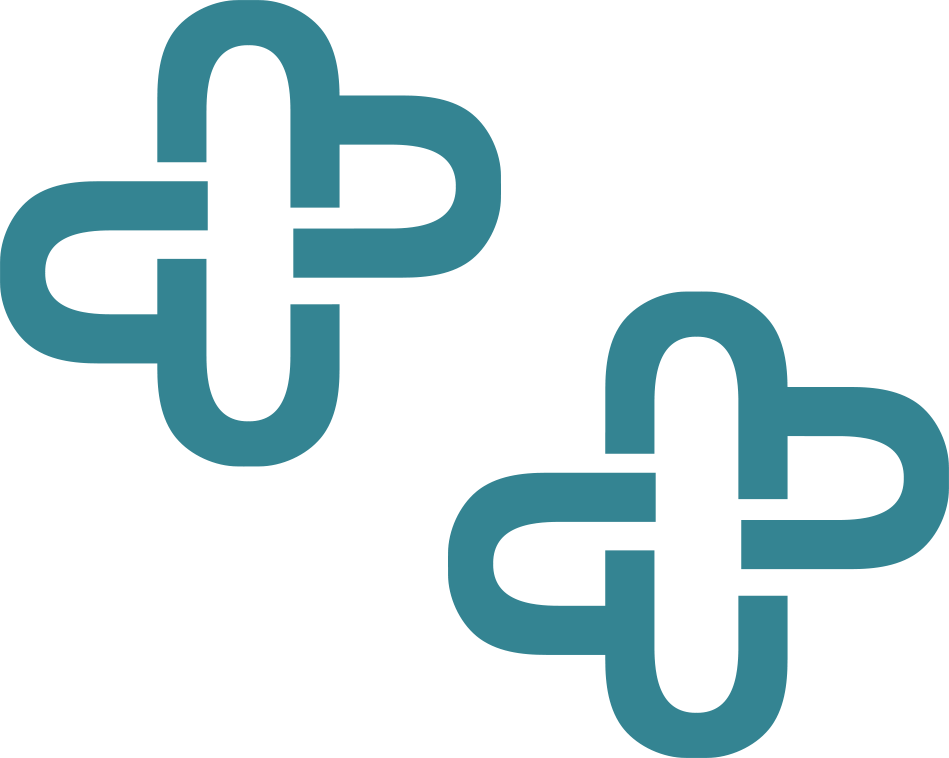 Emilie CHANSEAUME-BUSSIERE
Co-Manager, Scientific Manager
PhD in Nutritional Sciences (PhD) and ARCADIA International consultant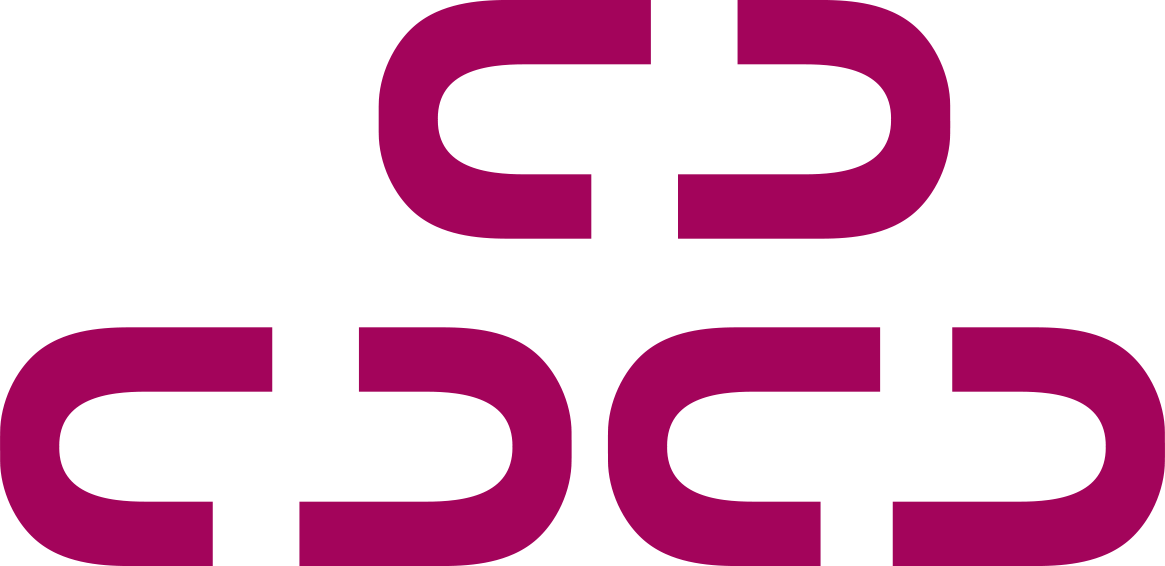 Emilie DALLE
Project Manager Nutrition, Nutrition-Health Watch
Holder of a Master's degree 2 Developments in pharmaceutical and nutritional products