Development of innovative products
Development of innovative recipes with added nutritional value

A permanent sourcing to feed our database of value-added ingredients
We select organic or conventional ingredients for you according to your specifications, focusing on sustainable supply chains.

Theoretical formulation based on specifications
We develop personalized recipes that meet nutritional, technical and economic objectives and constraints.

Consideration of process impact
The theoretical nutritional values we deliver take into account possible nutrient losses due to food processing processes.
Need a consultant to drive innovation in nutrition?
Tested and validated recipes
Implementation of recipes in the laboratory
Product development tests are carried out in our partner food technology laboratory.
Validation of product prototypes
The products are first tasted internally and then presented to you for validation and readjusted if necessary.

Support for more than 20 development projects
Assistance up to the industrialization phase

Identification of industrial suppliers and subcontractors
We contact suppliers and subcontractors capable of producing according to your business development objectives.

Adaptation of the formulation to industrial production equipment
We take into account the technical constraints of the industrialization phase and assist you in the industrial transfer phase.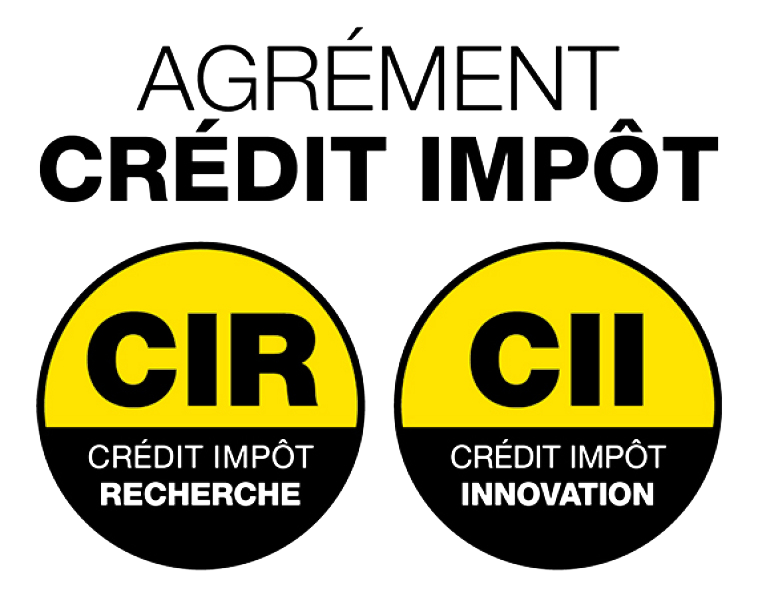 NutriFizz is approved as a Research Tax Credit (CIR) and Innovation Tax Credit (CII) for the period 2018-2020

NutriFizz is approved as a Research Tax Credit (CIR) and Innovation Tax Credit (CII) for the period 2018-2020