You wish to position yourself in a differentiating way in Nutrition-Health, with full legitimacy
To support you in the field of scientific research in Nutrition

Collection, compilation and critical analysis of scientific data
Elaboration of a bibliographic file to support decision-making.

Structuring a scientific approach
Search for key players, assistance in setting up your clinical or pre-clinical study protocol, etc.

Communication of results
Writing and submission of a scientific publication, participation in conferences, exhibitions….
Our core business: Nutrivalorization
From the collection of strategic data in Nutrition-Health to the development of new products or the production of scientifically validated communication materials.
Support you in your innovation approach in Nutrition
Strategic positioning studies
Scientific, regulatory and market lighting for a new Nutrition-Health business sector.
Nutritional audit of product ranges
Reveal the strengths and weaknesses of your range to better innovate in Nutrition-Health.
Development of new products
Realization of prototypes produced in the laboratory according to nutritional formulation specifications.
Communication support
Writing nutritional arguments for consumers, B to B professionals or medical/paramedical prescriber.
For 10 years at your side to support your R&D projects
More than a hundred clients supported

Customized services designed to suit your needs
Each support offer is studied to meet your specific needs for an optimization of costs and intervention times as well as a greater relevance of intervention.

An operational vision of the projects
Support from A to Z from the collection of strategic data to be taken into account until a product development is put on the market accordingly.

A strategic and prospective look at Nutrition
Taking into account the global scientific, regulatory and market context for a forward-looking vision of Nutrition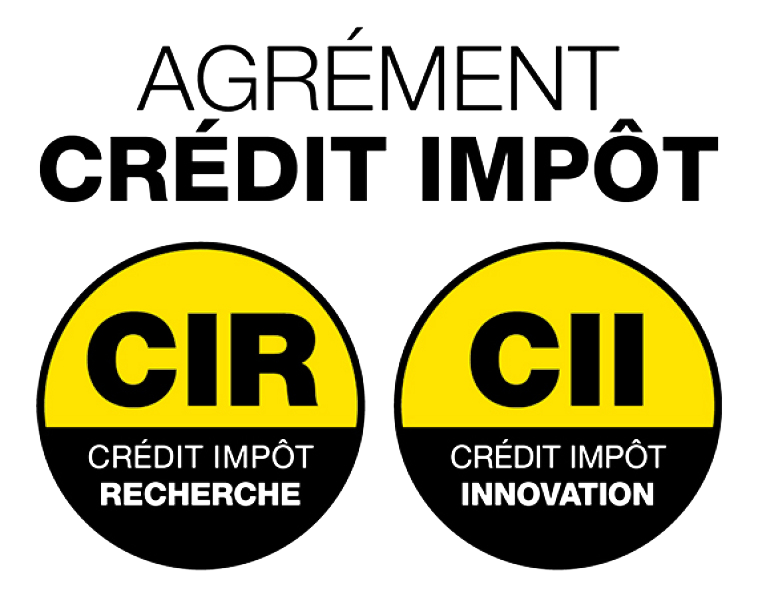 NutriFizz is approved as a Research Tax Credit (CIR) and Innovation Tax Credit (CII) for the period 2018-2020

NutriFizz is approved as a Research Tax Credit (CIR) and Innovation Tax Credit (CII) for the period 2018-2020