A tailor-made monitoring system
An efficient real-time information collection system

A monitoring tool that allows you to consult more than 150 sources
Opinions and publications of the competent authorities, new research data and scientific articles, legislative developments, new product releases, specialized journals…

A constantly evolving iterative monitoring system to update sources and data collected
Updating of information sources according to their relevance and needs.
Do you want to keep up to date with scientific, regulatory and market news in Nutrition?
A global support from the specifications to the restitution of the results
A person dedicated to listening to you
The follow-up of the project is carried out by a referent person who accompanies you throughout the monitoring process.
An adjusted monitoring scope and tailor-made deliverables according to your needs

Selection of relevant information sources according to your field of activity
The information is targeted, rigorously selected to avoid "drowning" you in a mass of useless information.

Choice of the type of deliverables
Because access to information can be more or less intuitive or pleasant depending on the means of dissemination chosen, different formats are possible: push-mails, monitoring bulletin, on-site re-transmission…
sources consulted for a global vision in the field of Nutrition-Health
Person dedicated to the collection and critical analysis of information. Dedicated man time for qualified monitoring.

Customized services designed to suit your needs
Each support offer is studied to meet your specific needs for an optimization of costs and deadlines as well as a greater relevance of intervention.

An operational vision of the projects
Support from A to Z from the collection of strategic data to be taken into account until a product development is put on the market accordingly.

A strategic and prospective look at Nutrition
Taking into account the global scientific, regulatory and market context for a prospective vision of Nutrition.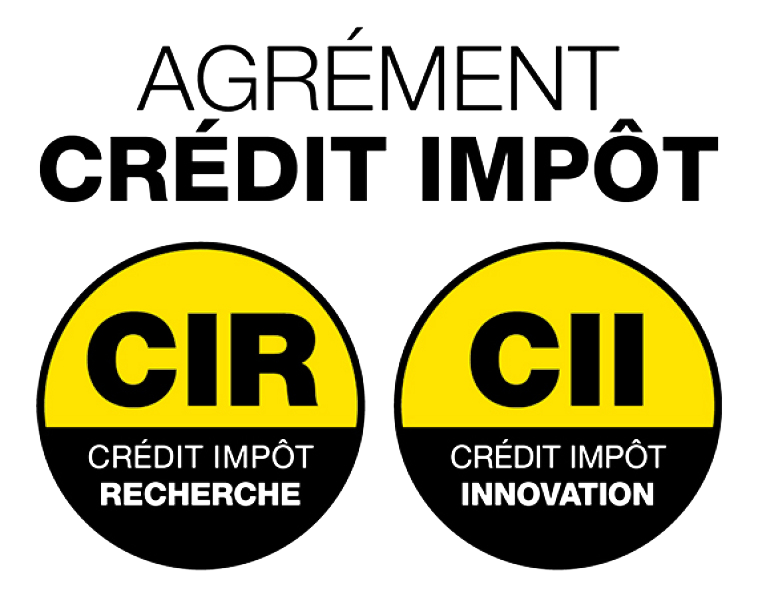 NutriFizz is approved as a Research Tax Credit (CIR) and Innovation Tax Credit (CII) for the period 2018-2020

NutriFizz is approved as a Research Tax Credit (CIR) and Innovation Tax Credit (CII) for the period 2018-2020